OMG Mira,THANK YOU for recommending this book! I freaking loved it!!
I wasn't sure IF I should read it, having not read any of the other 'In The Company of Shadows' books but it was amazing.
I loved..
The superb writing.

The amazing story line.

The flawed characters, ALL OF THEM!
My Gordon who is truly
a survivor
, his thoughts made me laugh, cry ( poor Gordon )and just fall in love with him.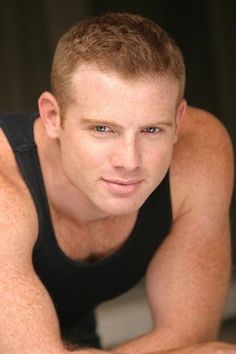 The gorgeous Adam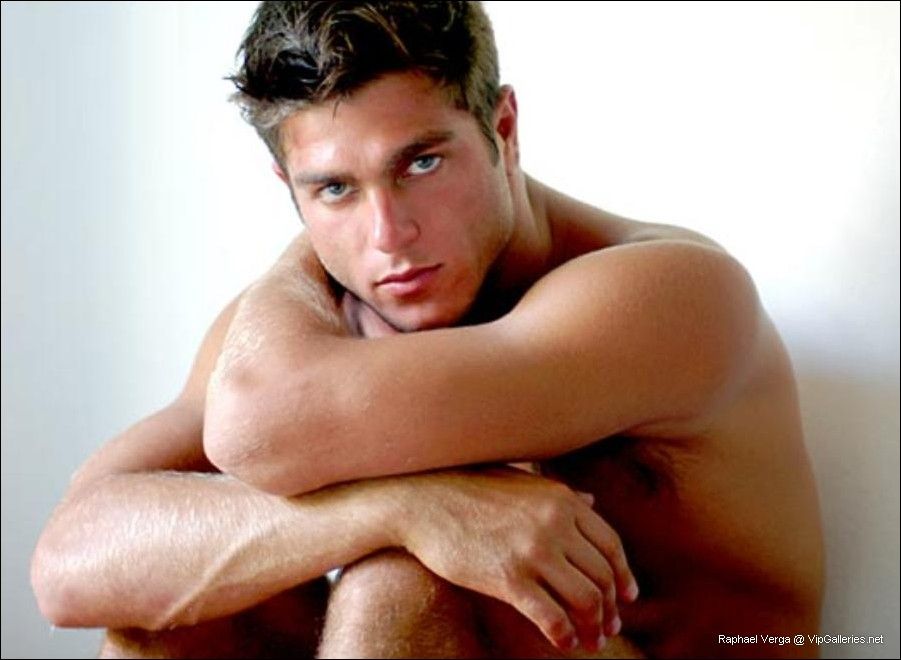 Gordon and Adam doing a bit of this!!
And I was like to my husband......
I really hated how everyone put Gordon down except for Adam and Clare, just made me furious!!!
So I will only say this to them.....

I truly loved the ending, seemed just right. Couldn't imagine it ending any other way given how the story penned out! Otherwise I think it would have seemed totally out of character and just missed the mark!







However I really would not mind more of Gordon and Adam..........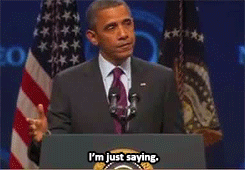 THIS IS A MUST READ, GO ON GUYS START READING AND...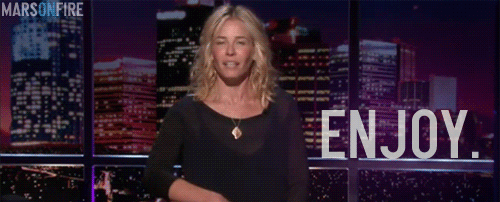 Review to be found here www.facebook.com/slitsread