Voyager
Sebastian let me start this by saying.....



Yup dinner at your place isn't something I will be attending anytime soon!

Lately I have been starting sequels by not expecting much!




HOWEVER THANK GOD FOR ADRIANA NOIR and her not turning Sebastian into all hearts and flowers kind of guy, as opposed to what we have seen of him in the first two books. It seems the norm lately to completely turn the male lead into a sniveling pussy-whipped character, yes I want him to love, protect and be loyal to the female lead but he doesn't need to lose any semblance of manhood in the process!

This book had me swooning one minute and horrified the next, this was exactly my reaction throughout but I'm not as cute!




Sebastian is so REAL, his actions and thoughts are exactly what we would and should expect from someone in his position. I love his flaws and vices which he is trying to change for the sake of his and Taylor's relationship. There is still cruelty in him that scares me but also a willingness to transform into the man Taylor needs.

TAYLOR I LOVED in this one!! Well all I can say she loves Sebby despite everything, she is loyal to him and determined to stay which is for the best as we know she cannot leave. I see growth and maturity in their relationship and would love to see what book 4 brings for both of them!

On the SKALS front, things are not really going as Seb would want, he lost trust even in his closest allies, THERE ARE SOME REAL MESSED CHARACTERS IN THIS ONE THAT MAKE SEBBY LOOK LIKE A SAINT . CANNOT WAIT TO SEE WHAT HAPPENS NEXT.

So glad there is fourth book yay...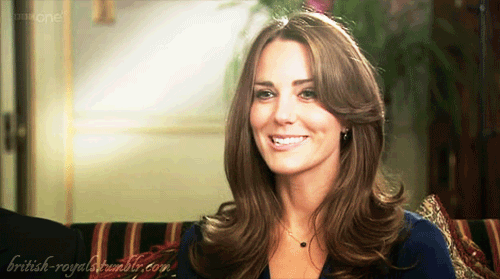 5 GIVE ME THE FOURTH BOOK NOW STARS!!