I'm DONE and thank God!!
What I dislike about this Series is that the female leads who are all connected either by friendship or blood, seem to be the only ones with any dignity while the rest of the female population is trashy, desperate and with no morals!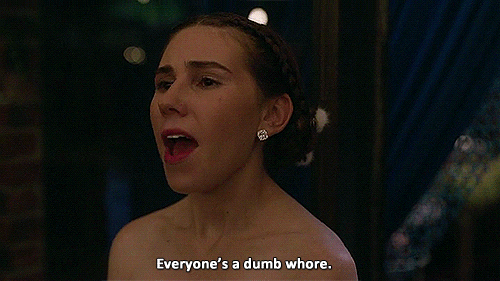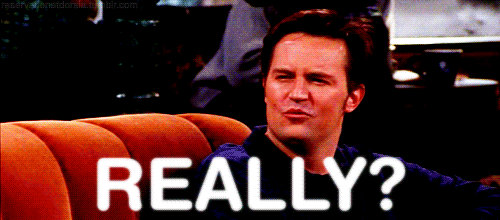 The cheesy factor was quite high and the sex scenes were meh...
I guess this one wasn't for me but I'm sure there are others that will enjoy it, I HATED IT!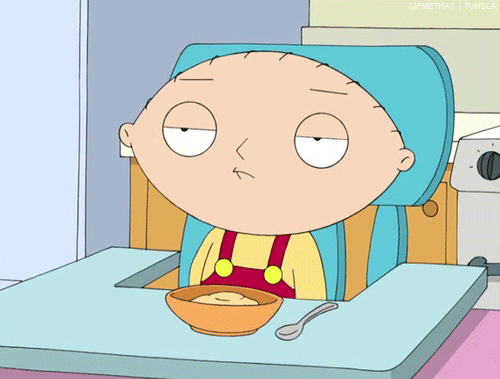 2 STARS!!