*ARC courtesy of Gallery, Treshold, Pocket Books via NetGalley in exchange for an honest review*
When I received the ARC for Revealing us, I was like THANK YOU LORD because having been in a deep book funk, I knew only Chris would get me out of it!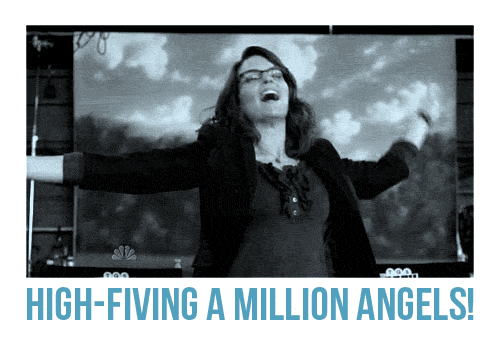 Let me tell that not only did it get me out of my reading funk but was exceptional!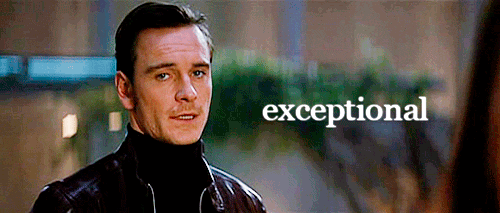 REVEALING US picks up right where Being Me left off, Chris and Sara make the decision to work on their relationship in Paris and try and find Ella. This book is more focused on Chris and Sara's mental aspect of the relationship rather then the sexual one, although there is plenty of action still.
If I had loved Chris and Sara before, now I LOVE THEM. Chris' love for Sara shines through in this one, his need to protect even from himself is swoon worthy. NOW FOR SARA I have complete respect, SHE IS SO STRONG IN REVEALING US and does not let anything stand in her and Chris' path to a stable relationship. She is his ROCK, she has her moments of doubt but given everything they go through, who wouldn't!! I best loved how she put certain ladies in their place!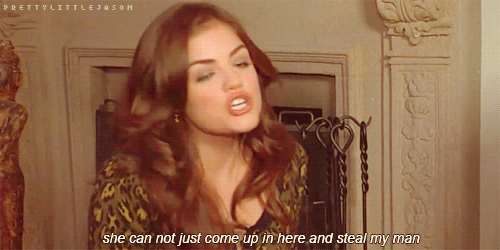 I know if I keep going, I'll give many things away… I will say that this book's combination of angst, romance and suspense is brilliant.
If you haven't read this series, you totally should, Lisa Renee Jones is one of the most talented authors out there.
5+++++ STARS!!!