* ARC provided by the Author in exchange for an honest review*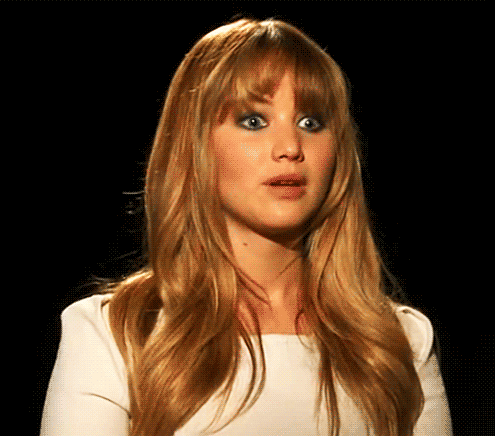 'Adam, Enough Said' was the best one in the series to date. The anger, the angst and the passion all sucked me in that I read it in one sitting. At some points I got so frustrated with the lack of communication that I considered doing harm to my kindle!
I LOVED MIA, as a heroine she was....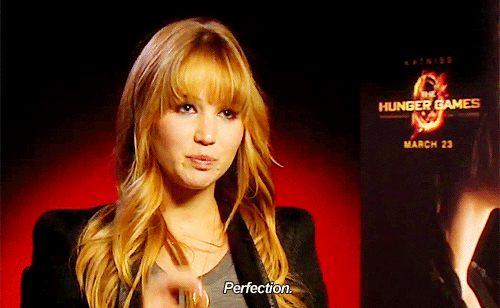 The things Adam put her through!! I wanted to kill him at some points, he was lovable, loving, tender, protective and at the same time a complete ass! He did some things that had me wanting to pull my hair out, too bad Mia and I loved him so...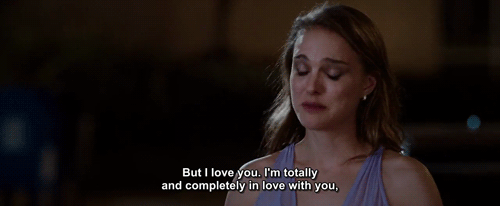 He always did and said the wrong thing, but somehow managed to make up for it after the fact. How he pulled it off, I had no idea. Maybe it was that stupid baby face, or his smooth, deep voice, or his piercing green eyes. Why he never said or did the right thing to begin with, I'd never know.
The road to HEA for these two wasn't an easy one, but it was a journey I enjoyed taking with them.
5 STARS