ARC provided by author in exchange for an honest review!
I am really enjoying these installments, love seeing how Vincent and Kristen work on their relationship, work on building trust as well as overcoming insecurities and obstacles that come with a new relationship- especially with Vincent being so busy all the time.
THE SEX IS HOT, however I could do with less talking on their parts and more doing! Still it was HOT!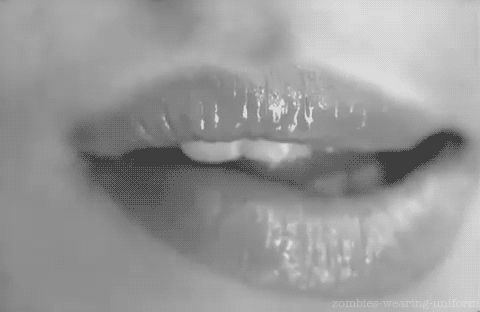 Just when everything is going well, in comes Ariel! Not this cutie.....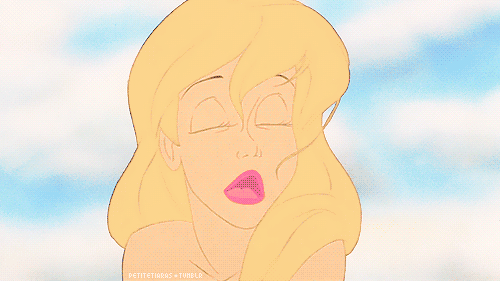 But an ex of Vincent bent on causing havoc!! All is explained though not to my or Kristen's satisfaction!! We are not happy but we will let it go for now!!
THEN a freaking cliffhanger!
Well done Ms West, the next installment can't come soon enough!